The Saints' prized top 10 draft picks continue attract interest from opposition clubs.
4:24pm Oct 12, 2017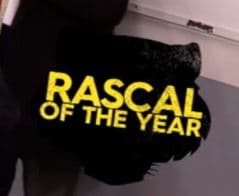 Jack Steven's Dad Peter has defied the odds to claim AFL 360's infamous Rascal of the Year award.
3:17pm Oct 12, 2017

St Kilda Football Club will field a team in the VFL Women's Competition in 2018.
9:02am Oct 11, 2017