saints.com.au takes a closer look inside the Gold Coast camp ahead of Sunday's game at Etihad Stadium.
8:45am Jun 23, 2017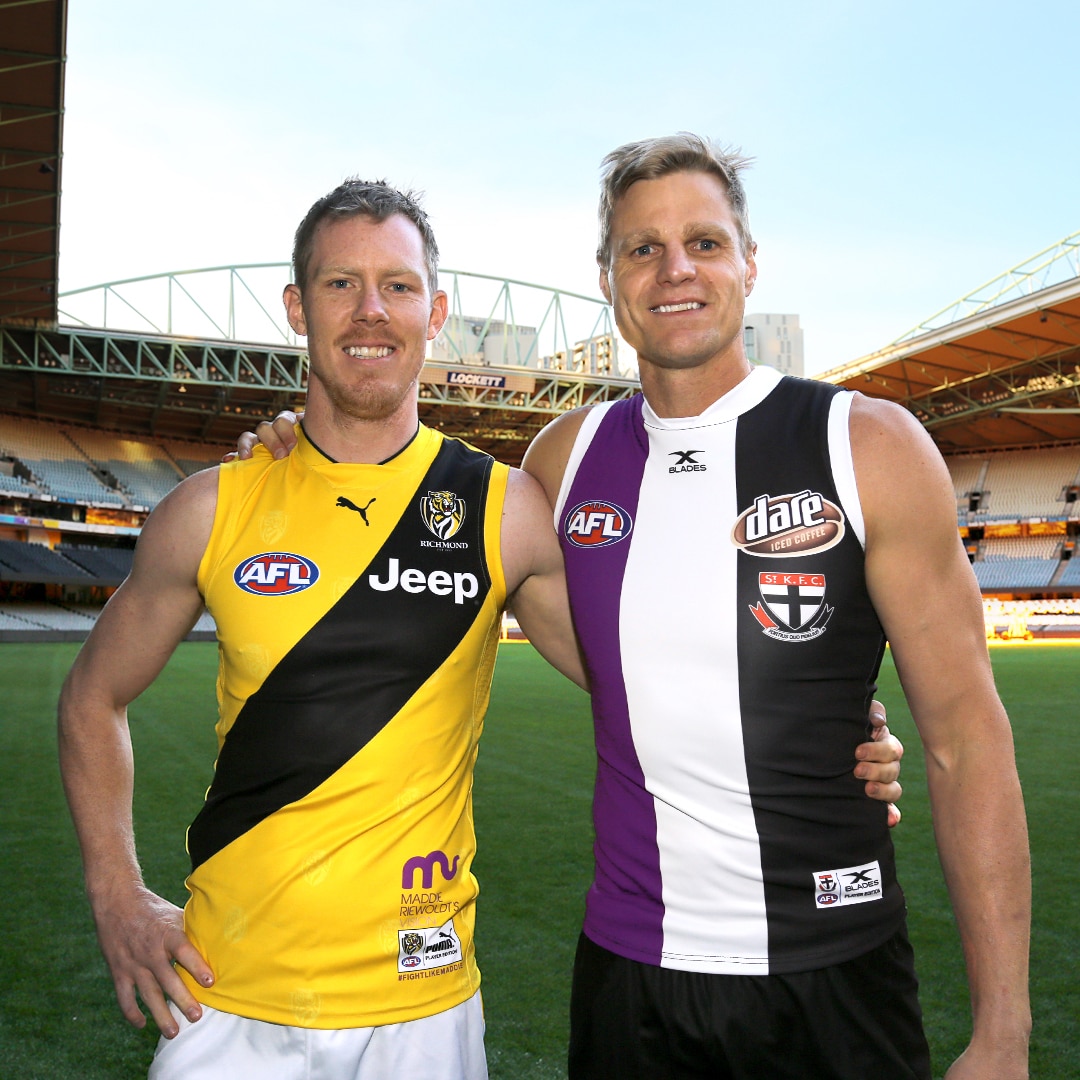 For the first time in the club's history, St Kilda players will be missing the signature red strip from their tri-coloured guernsey when they run out against Richmond on 8 July.
8:29pm Jun 22, 2017

St Kilda has included key forward Paddy McCartin, rebounding defender Shane Savage and midfielder Jack Steele in their 25-man squad to face Gold Coast on Sunday, although none of the three are confirmed starters.
6:25pm Jun 22, 2017