Our talent arm of the NGA works closely with existing talent programs within the Bayside region in aim to support the regional talent pathway. The Saints NGA will support the junior league's talent programs to help increase development opportunities for junior age groups 12-18 as seen in the diagram below.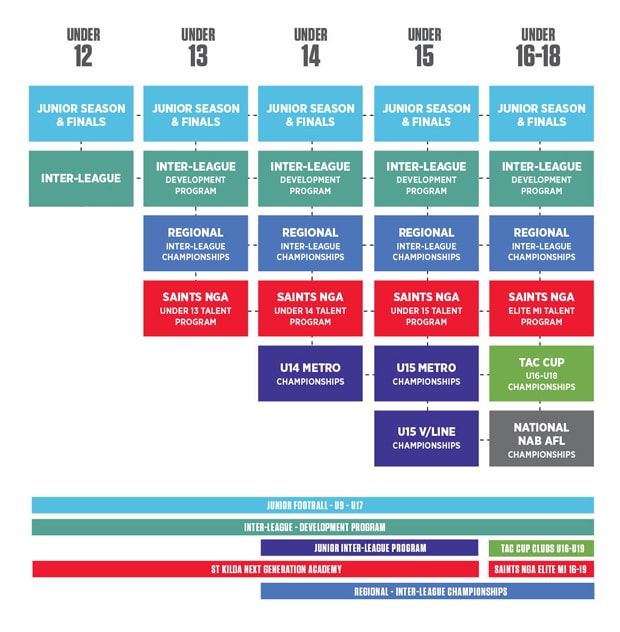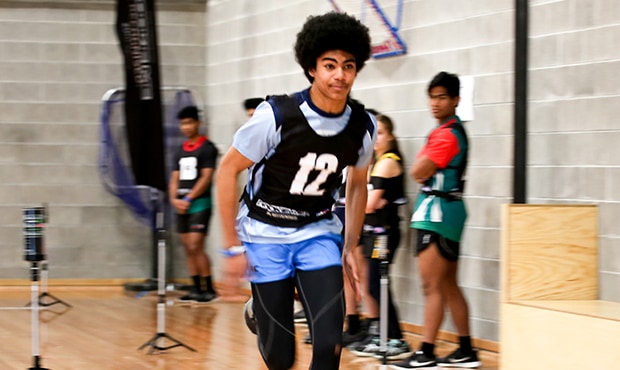 Our junior talent program is the entry level for the AFL and St Kilda Football Club player pathway for boys and girls. Our talent program is invite only and delivered both in our Southern Hub (Dandenong Southern Stingrays talent zone) and Northern Hub (Sandringham Dragons talent zone). For 2018, our Southern Hub program delivered u15 boys & girls programs, and in the Northern Hub we have run five programs in the following markets:
U13 boys
U13 girls
U14 boys
U15 boys
U15 girls
The program's objective is to identify and develop a large pool of talented players from community football, talent identification and other sports, developing their fundamental skill work and educating players on important life skills. Both our northern and southern hub programs are well supported by our partner community leagues interleague programs – FDJFL & SMJFL.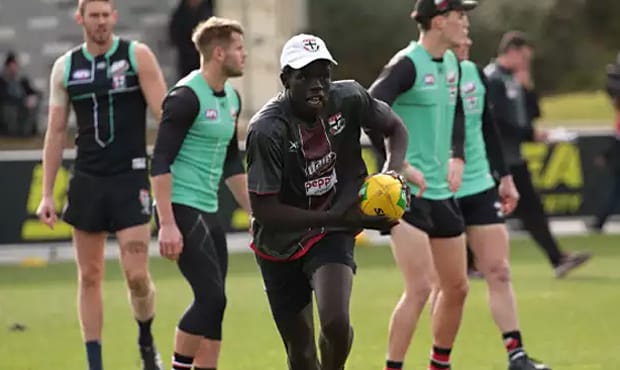 Our Elite Talent Program (ETP) is our opportunity to work closely with our players who we have draft concessions for as per the specific multicultural and indigenous criteria in the 16 – 19-year-old age bracket. In addition, our players that we have the opportunity to access under the AFL's father/son rule are also part of this program. We aim to give an AFL experience to these players and work closely with their TAC cup clubs, schools and families to ensure each player is supported as they progress through the AFL pathway.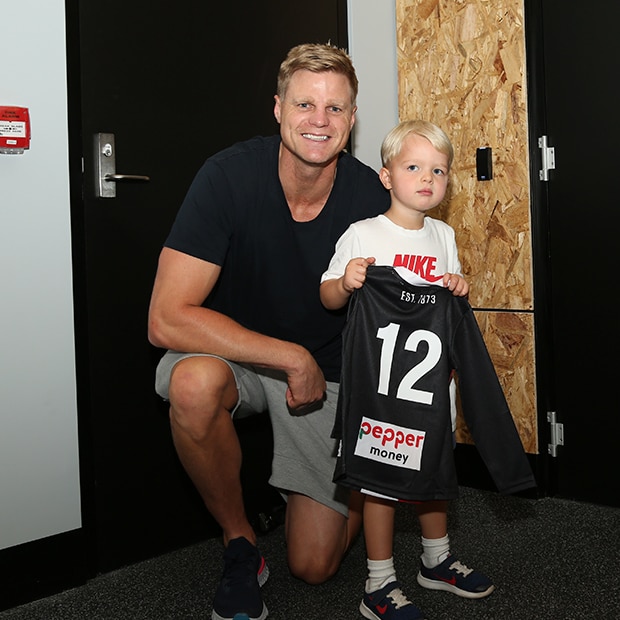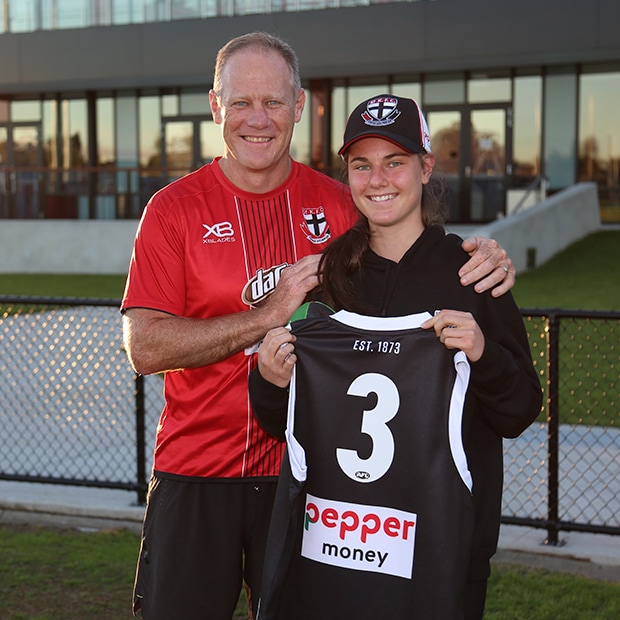 Our father son/daughter program is our initiative we have in place for the following groups of players:
Sons: boys (Aged 18 and below) whose fathers played minimum 100+ AFL games for the St Kilda Football Club
Daughters: (aged 18 and below) girls whose fathers played minimum 1+ AFL game for the St Kilda Football Club
The objective of this program is primarily to introduce and familiarise these groups of players and their families to the modern day St Kilda Football Club and what is involved in an AFL program.