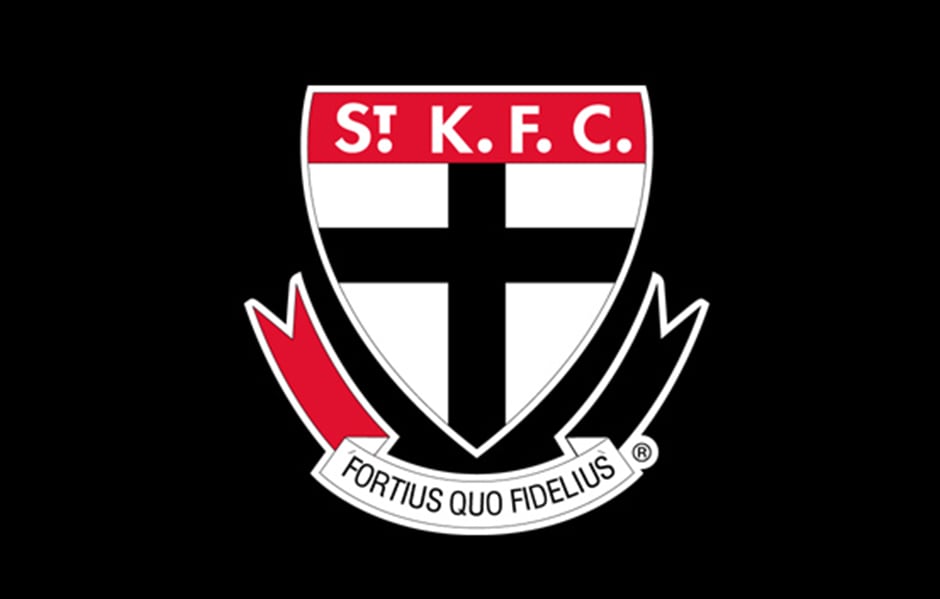 To have the chance to help the club in a tangible way is incredible and something I'm very thankful for
Adam Hilton
St Kilda Football Club will give effect to a number of board level changes at its Annual General Meeting (AGM) on Tuesday.
The meeting will see Stratosphere advertising agency Chief Executive Officer Adam Hilton join the board as a new director.
"I'm really looking forward to taking this opportunity with both hands and playing an active role in moving our club forward," Hilton said.
"I've barracked for the Saints as long as I can remember, spending nearly every weekend down at Moorabbin when I was younger watching Plugger and Nicky terrorise the opposition.
"To have the chance to help the club in a tangible way is incredible and something I'm very thankful for."
Hilton held various commercial positions at Network Ten across 16 years prior to starting creative agency, Noisy Beast in 2012 (which was subsequently acquired by Swisse Wellness in 2017).
"After a long career at Network Ten and successfully managing two creative agencies over the past decade, I believe I'll be able to assist the club's commercial and marketing focus," Hilton said.
"I know Andrew (Bassat) and I share an insatiable appetite to see a second cup on display at RSEA Park and I can't wait to get started."
The AGM will also see Bassat formally adopt the club's presidency from Peter Summers, while long-serving board member Russell Caplan will assume the role of Vice President.
"This is a really important time for the club," Bassat said.
"We are pleased to welcome Adam onto the board, and I am sure he will bring valuable skills and insights to help shape the future of the Saints."
"I congratulate Russell Caplan on his new role as we move into this exciting new phase, which of course would never have been possible if not for all the hard work of Peter Summers over the past decade.
"Peter has been a tireless and selfless servant of the club and leaves a legacy that will hopefully lead to the on-field success that all St Kilda fans crave.
"I would like to thank Andrew Thompson for his enormous contribution, not only as a much-loved number 4 on-field, but also over the past decade in his capacity as a terrific board member and football director."
The St Kilda Football Club Annual General Meeting will be held at RSEA Park on Tuesday 18 December at 7 pm. All members are welcome to attend.