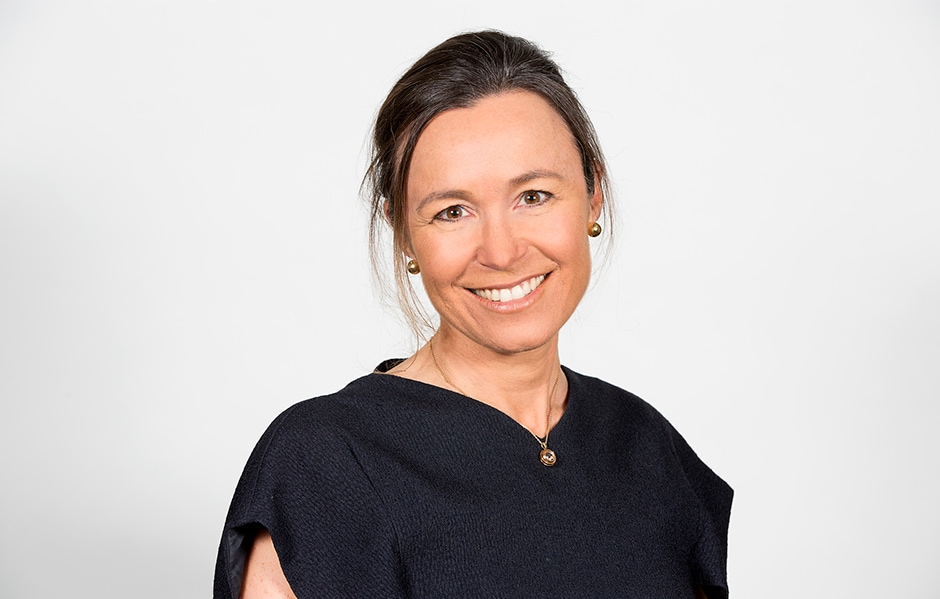 Jennifer has highly relevant experience across commercial, consumer and community roles within a number of high quality organisations
Andrew Bassat
St Kilda Football Club has appointed a new director, with Jennifer Douglas joining the board.
Ms Douglas is an experienced Non-Executive Director, with over 25 years in the technology and media industries. She started her career as a lawyer before holding key executive leadership roles at organisations including Sensis and Telstra.
Currently a Director of Hansen Technologies, Essential Energy, Optciomm and Peter MacCallum Cancer Foundation, Ms Douglas has previously held Director roles at Telstra SNP Monitoring, Pacific Access Superannuation Fund, bayside charity Family Life and Kilvington Grammar.
"I am very honoured to be joining the board at such an important time in our journey," Ms Douglas said.
"I have been a passionate and proud Saints supporter since I was a young girl - with great memories of walking to Linton St with my Dad to watch Trevor Barker, Michael Roberts and the boys weave their magic.
"Many great things are being done at the club to set us up for success, particularly our new facility at RSEA Park, recent changes to the football department and our venture into AFLW, and I'm very excited about what lies ahead.
"It is a privilege to have the opportunity to play a role in moving our club forward, especially by utilising my experience in leading teams to achieve success through uncompromising focus on outcomes and actively engaging with community and customers.
"I can't wait to get in and contribute to help us achieve great success, and delight our fans and community. "

READ: Learn about trailblazer Sheena Ferguson, the first woman at St Kilda
St Kilda President Andrew Bassat said Ms Douglas' skills would be an asset to the club's board.
"Jennifer has highly relevant experience across commercial, consumer and community roles within a number of high quality organisations," Mr Bassat said.
"This combination of skills and experience will help us drive better outcomes across a number of areas."
Ms Douglas will fill a casual vacancy arising from the decision of New Zealand based director Liz Dawson to step down from the board.
Bassat also thanked outgoing board member Liz Dawson for her contribution to the club over the past five years.
"Liz has been an excellent board member throughout her tenure," he said.
"She was a key driver in our push to join the AFL Women's competition and was instrumental in the club making history by playing for premiership points internationally.
"Other commitments have meant Liz has to step away from the board, but pleasingly she will remain a valued member of the club's Integrity Committee."