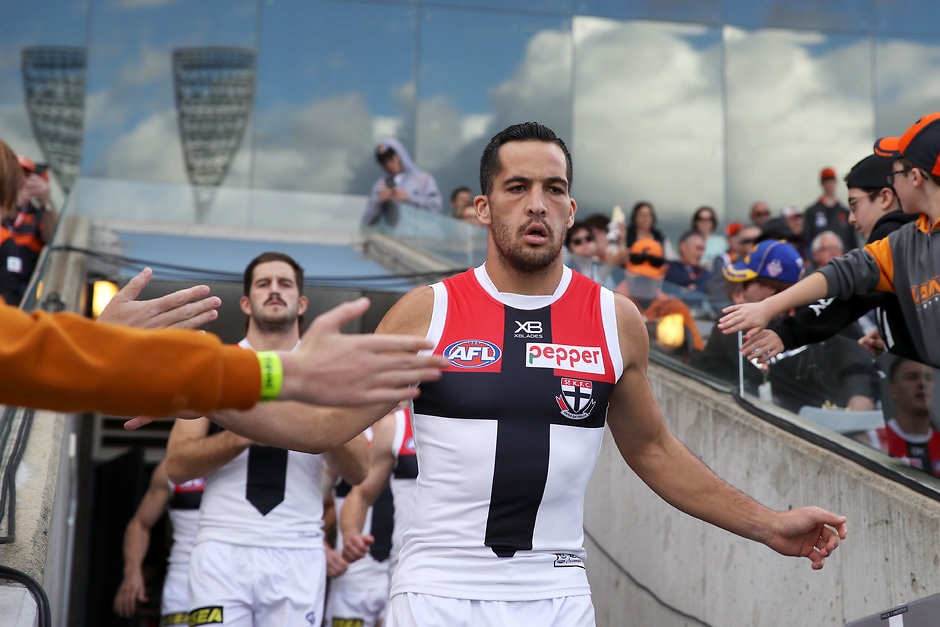 We're on the hunt for talented juniors in our region to participate in the Saints' Next Generation Academy Combine.

Next Generation Academies are designed to increase the attraction, retention and development of players from Multicultural and Indigenous communities.
Talented players who fit the cultural criteria have potential to be drafted by St Kilda Football Club under the NGA Draft Concession system.
The FREE combine includes athletic testing and skill development from academy coaches, all under the eye of AFL Saints scouts. AFL playing experience is not required.