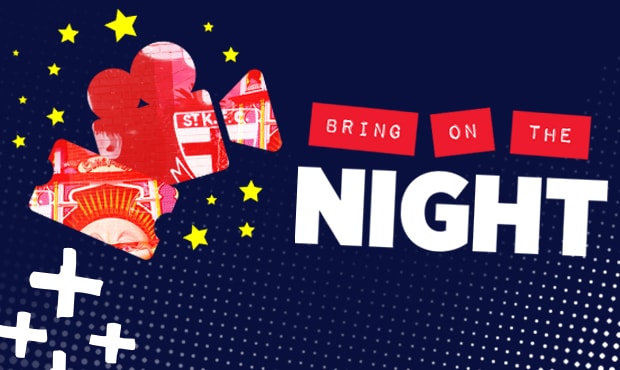 Bring on the 2018 Season!

Join us on Friday 9 March at Frankston Park Oval for the Saints' Season Launch. Members, supporters and the Frankston community are invited to join in the celebrations as we count down the weeks until we take on the Brisbane Lions in Round 1 at Etihad Stadium.
The night promises to provide plenty of action with Dare Iced Coffee giveaways, an AVJennings spot the ball competition, EukanubaTM pop-up tent, food trucks, activities for the kids and the biggest draw card of all - Despicable Me 3 on the big screen.

Be sure to bring along a blanket or rug and make yourself comfortable.
Bring your cameras and pack your pens, as the Saints' players and Southern Saints VFLW team will be there to sign autographs and take snaps with you throughout the night.
When: Friday 9 March

Where: Frankston Park Oval, High Street Frankston, VIC, 3199
WHAT'S ON
6 – 7pm
Food trucks, activities, giveaways
7 – 8 pm
Jumper presentation
Hear from the Saints' captain and coach
Meet the VFLW Southern Saints
8 – 8.30pm
Choc tops, popcorn, take your seats
8.30pm
Despicable Me 3 starts