The character of AFL players is constantly tested.
In a critical industry where everyone is under the microscope, it's easy to get caught up in the negativity and scrutiny, especially when expectations – from both a team and individual perspective – are judged to have fallen short.
But Jack Billings is not one to be bogged down.
For the talented Saint, it's about utilising his unmovable focus, pressing forward and refusing to stagnate, particularly in light of St Kilda's poor 2018.
WATCH: JB on pre-season
"What's happened has happened; it's all about looking forward," Billings said.
"We all know we didn't perform the way we wanted to last year, but we need to take confidence from all the training we've done so far in pre-season and look forward to the season and winning games."
Looking forward to better things is one of Billings' key mantras, as the 23-year-old tirelessly works on developing into a fully-fledged midfielder after a heavily-scrutinised 2018.
The young Saint was the subject of much criticism last season, with Billings unable to capture his dynamism and finesse in the opening half of the year, ultimately culminating in his omission from the senior side in Round 12.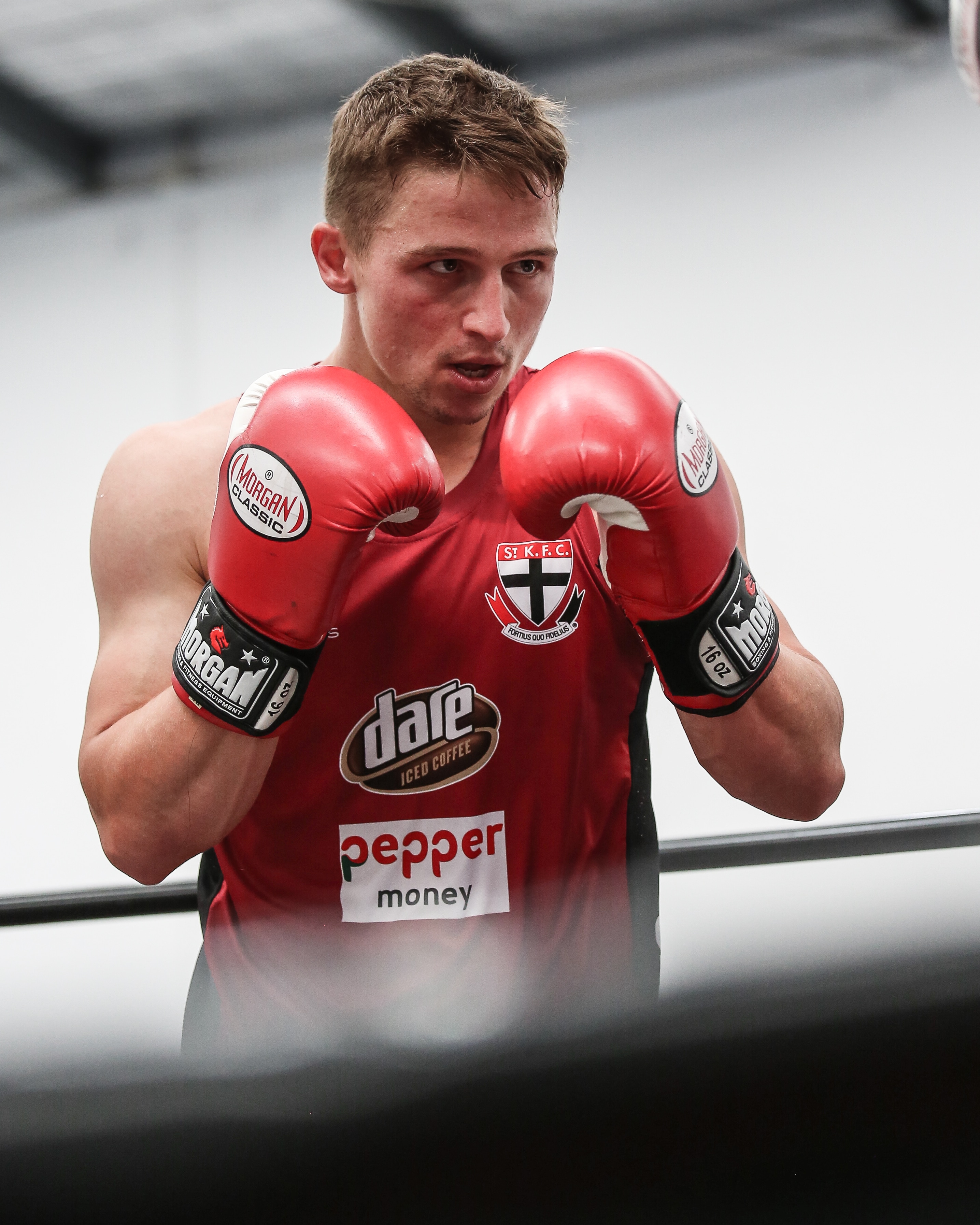 A subsequent 54-disposal haul for Sandringham reignited some of the spark that makes him such a dangerous asset to the Saints, with Billings going on to register over 20 disposals in every match for the remainder of Season 2018.
Even with the external noise surrounding his effectiveness and doubts about his future as a cornerstone of the club, Billings never let it rattle his belief.
"Everyone's different, but I think personally you've just got to block it out and ignore it," Billings said.
The most important people are the people in these four walls – your teammates, your coaches – and then your family outside."
"You've got to remember what's important and who's important."
With a move into the Saints' engine room impending, midfield coach Brendon Lade said he was excited to see what Billings could add to the Saints' on-ball brigade in 2019.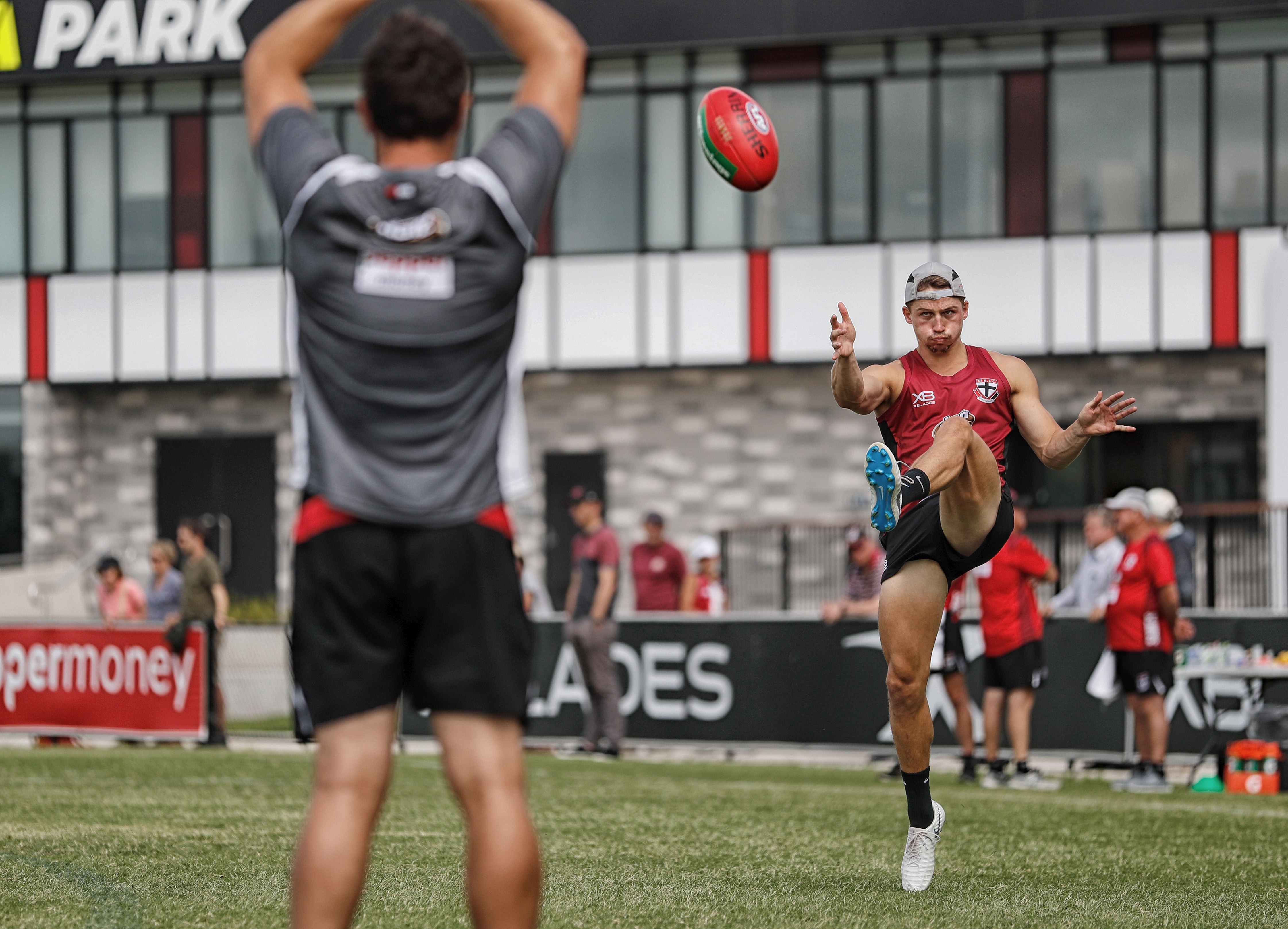 "He's a versatile player and obviously dangerous in front of goal, so he will likely still have a role to play inside 50," Lade said.
"But we are keen to see him up around the ball where he can use his long kicking and creativity to set us up.
"I've been really impressed by his work defensively in match simulations, which is what you need if you are going play in the midfield.
"He's the type of player who is at every optional session and always at my desk watching tapes to see how he is tracking and how he can improve."
FEATURE: Saints ready to rumble
Now entering his sixth year at the Saints, Billings is adamant both himself and the team can move onward and nurture success following a turbulent 2018.
"We're putting in the work, so I think you want to bounce back for each other, because we're all a lot better and capable of a lot more," Billings said.
"You start the season fresh, so it's up to us how far we want to take it."