Tributes are pouring in to RSEA Park for favourite son Danny Frawley.
Today we stand together with our treasured memories, our broken hearts and our shared love for the iconic and universally-adored St Kilda legend.
Fans have begun leaving flowers, St Kilda guernseys and images on the doorstep at St Kilda FC headquarters in Moorabbin, where Frawley made his name as a champion of the Saints.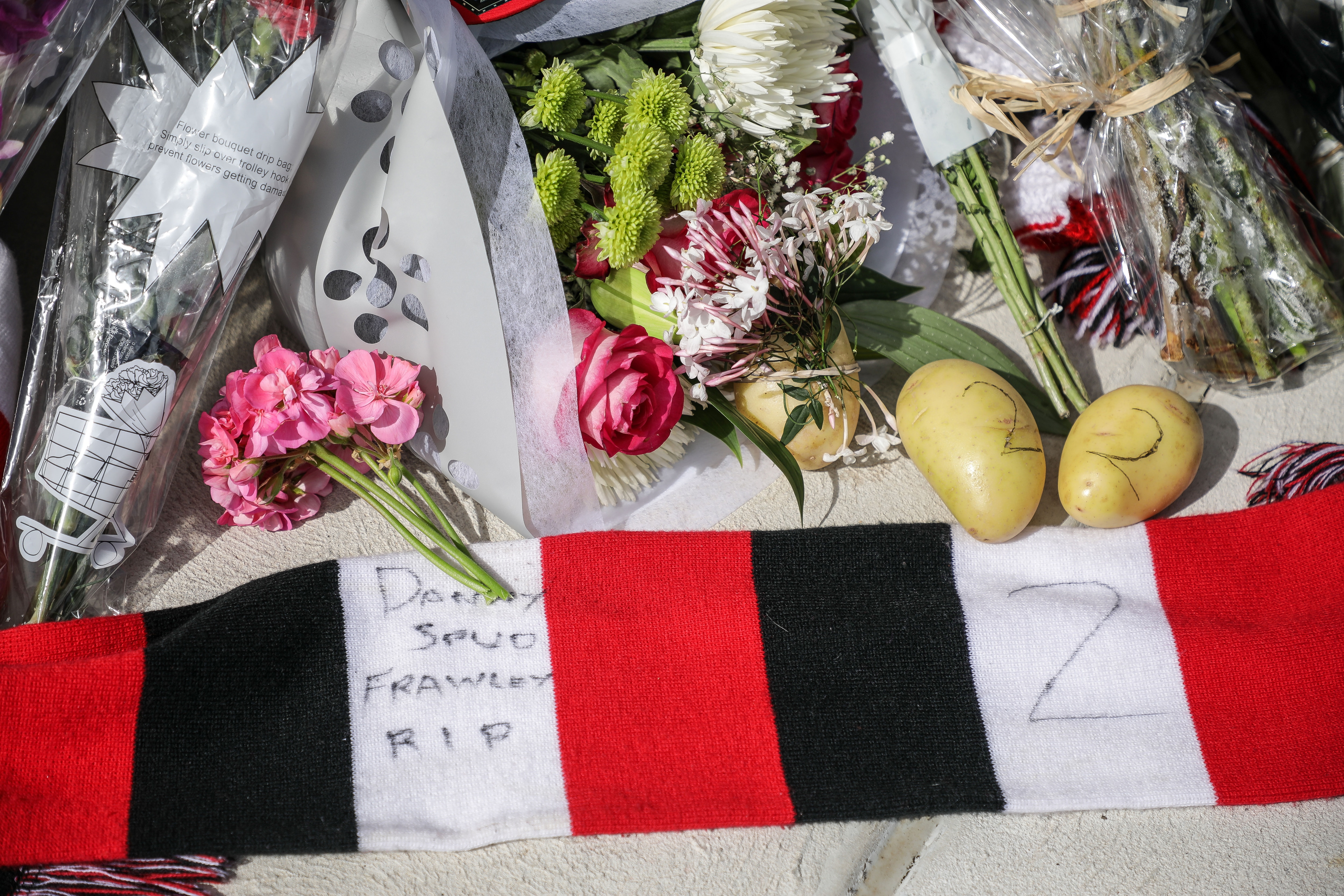 St Kilda staff and volunteers worked late into the night to transform the club's museum into a fitting tribute to the iconic full back who was synonymous with our spiritual home.
From his former teammates to the current playing group who worked with him in his time as an assistant coach, and the thousands of St Kilda faithful who adored him, we are all united in our grief.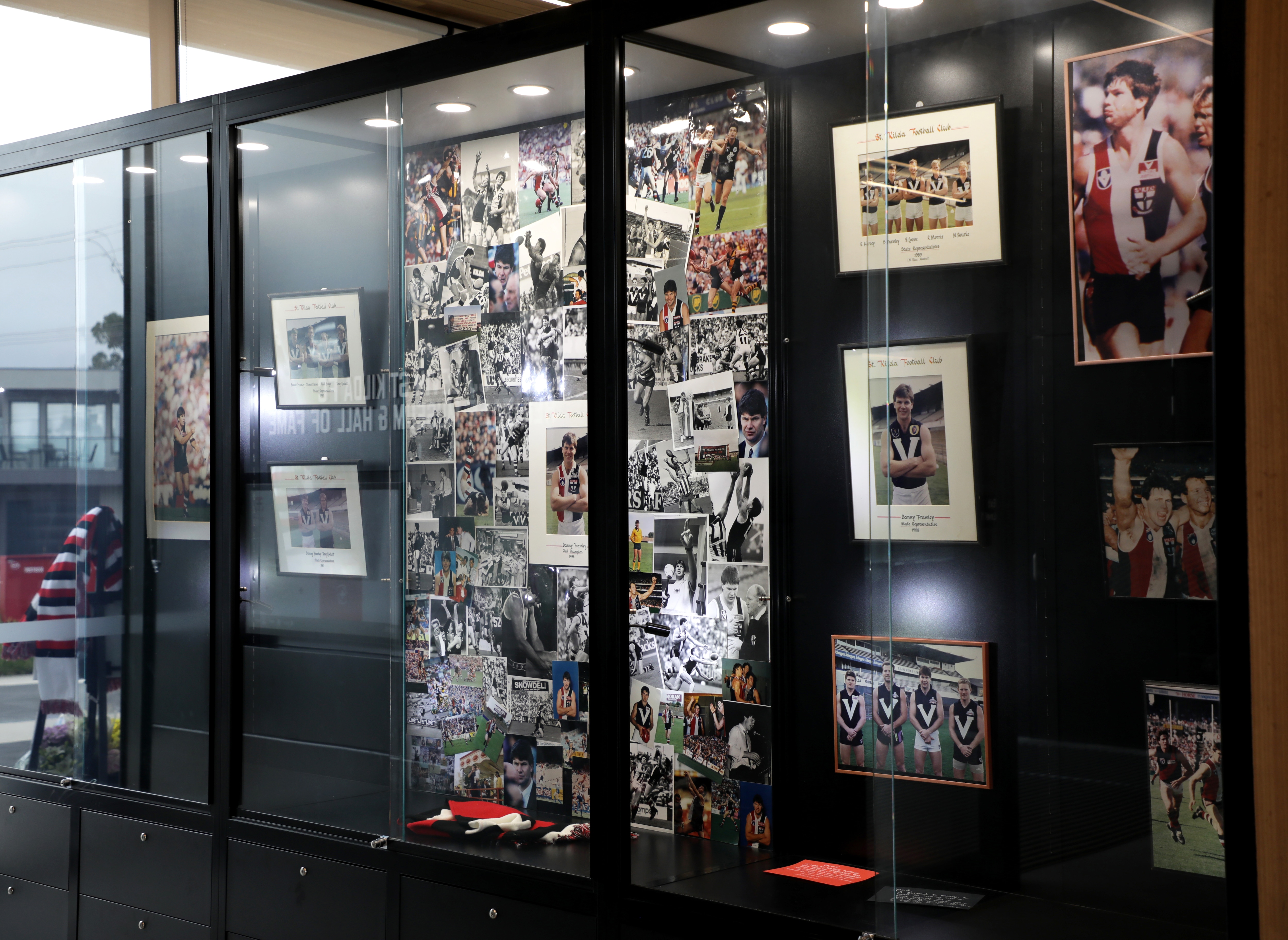 Everyone who has felt the pain of Frawley's passing is welcome at RSEA Park in the coming days, to leave notes, to view the beautiful photos of Spud, to shed tears and to be together.
Wednesday night's Trevor Barker Awards will go ahead with a special tribute to Frawley.
The Awards will be live-streamed via the club website and app, with fans able to be part of what will be an emotional occasion.
If you'd like to pass on your condolences or leave a message of support, please contact reception@saints.com.au, connect through our Facebook, Twitter or Instagram channels or visit RSEA Park.